3M is a well-renowned brand, striving to usher cutting-edge technology in to the widely acclaimed space of automotive, and traffic safety. The organization is committed to the advancement of innovation, education and scientific research, making the world a better place to live in.
HAVE A LOOK AT OUR BESTSELLERS
3M 9004V N90 anti pollution mask
VIEW BUYING GUIDES
PRODUCT REVIEWS
Prakash R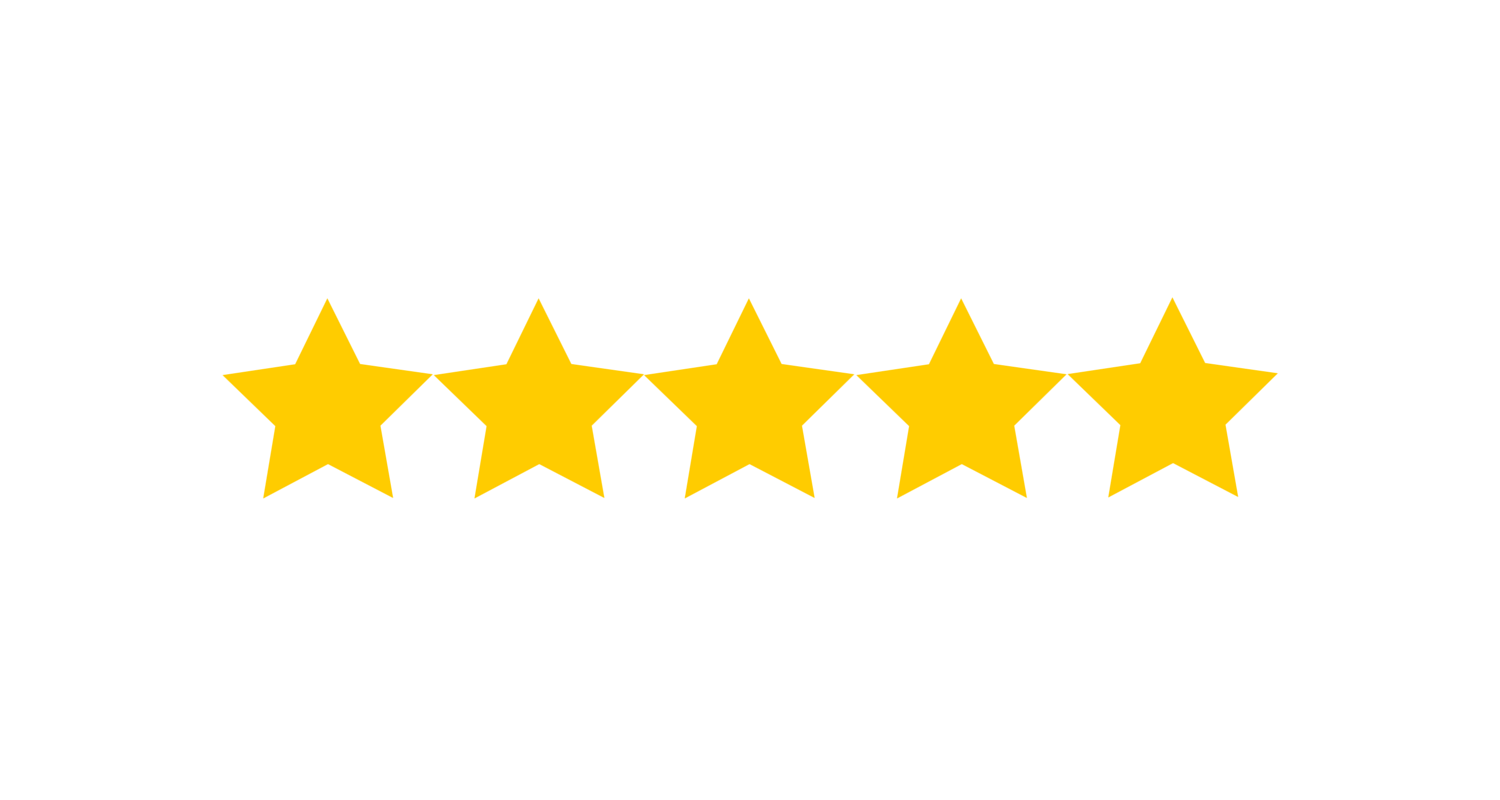 Satisfied
Best thing with pure Natural Rubber Latex
Shaurya Singh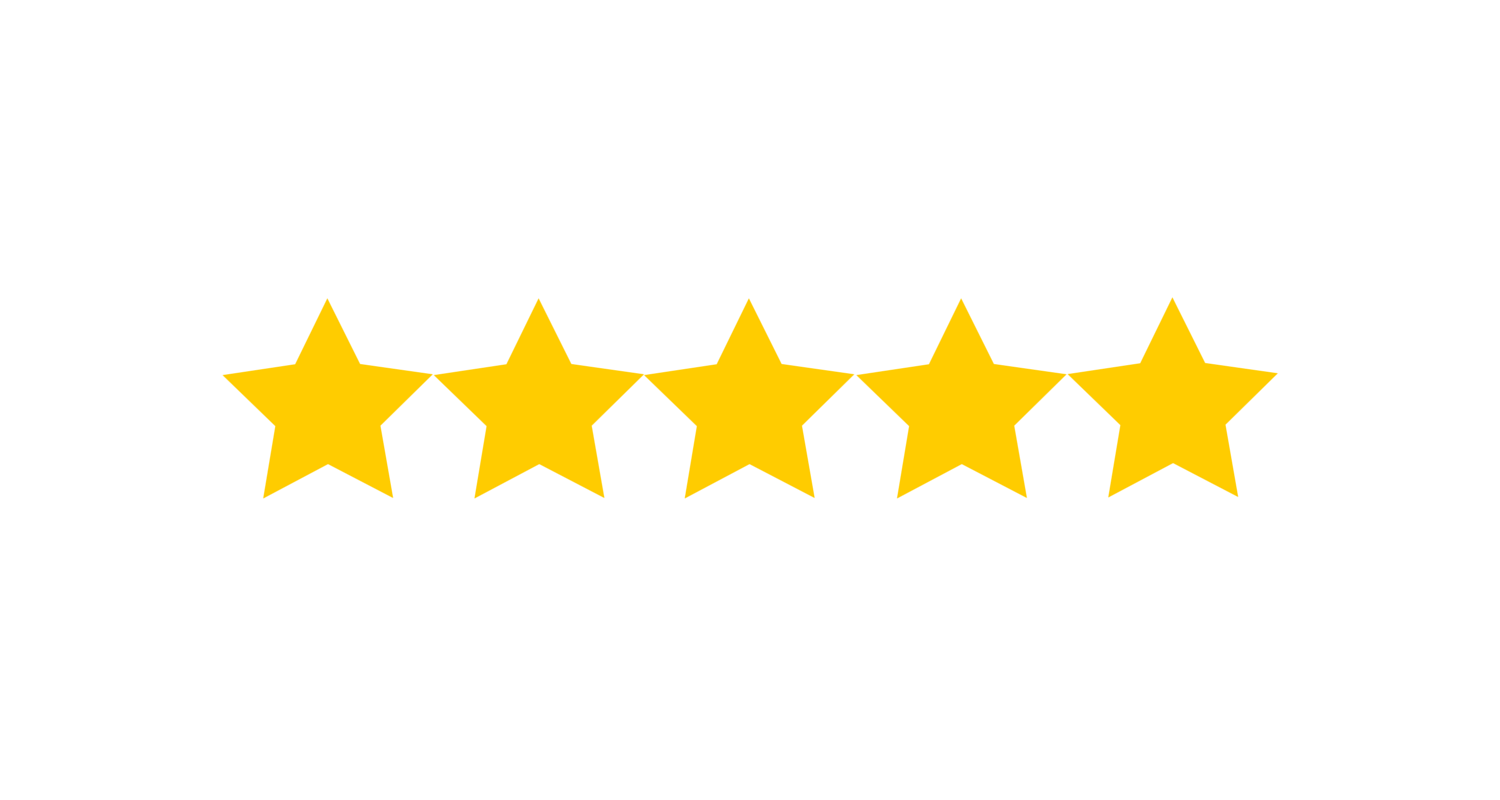 Great!!!
Great product from 3M - they don't cut all the sound but a good job when using powertools etc. They are a bit bulky and sometimes they get knocked whilst on my head which is annoying in tight spaces, rest is great.