Welcome to the World of Bosch, where openness and trust form the basis of our relationship, and actions are result oriented. Imagining and inventing a wide range of solutions for everyday life and a better future, we believe in own initiation, pursuing entrepreneurial responsibility along with taking into consideration the social and ecological impact of our actions.
We deliver what we promise.
HAVE A LOOK AT OUR BESTSELLERS
BOSCH POWER TOOLS
VIEW BUYING GUIDES
PRODUCT REVIEWS
Srikant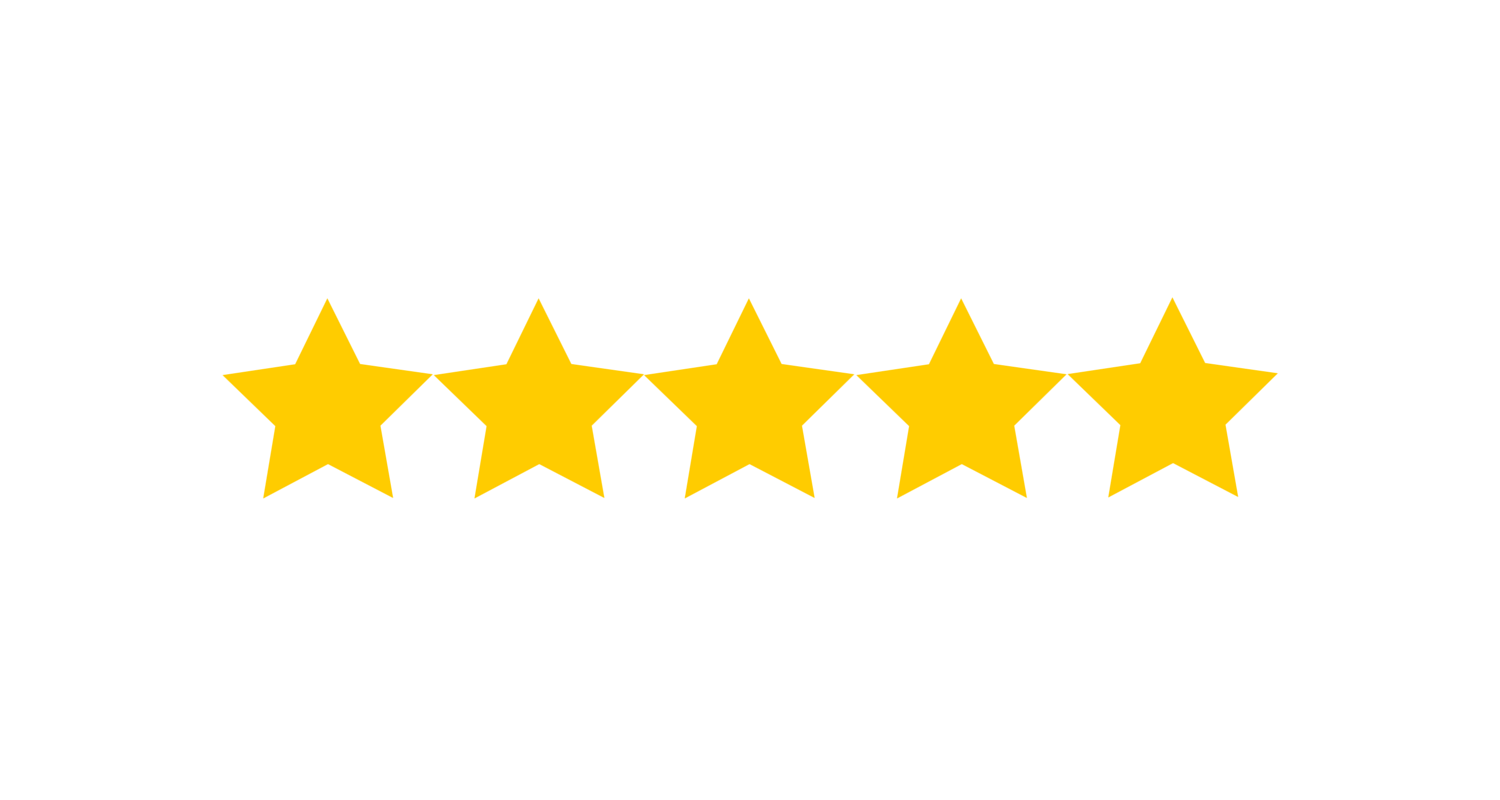 An amazing tool, cannot deny this fact
Bosch is known to be one of the best in tools and accessories. A good quality product that matches with the product details. I am voting 5 stars because of its unparalleled reliability and customer satisfaction.
Mohit Shukla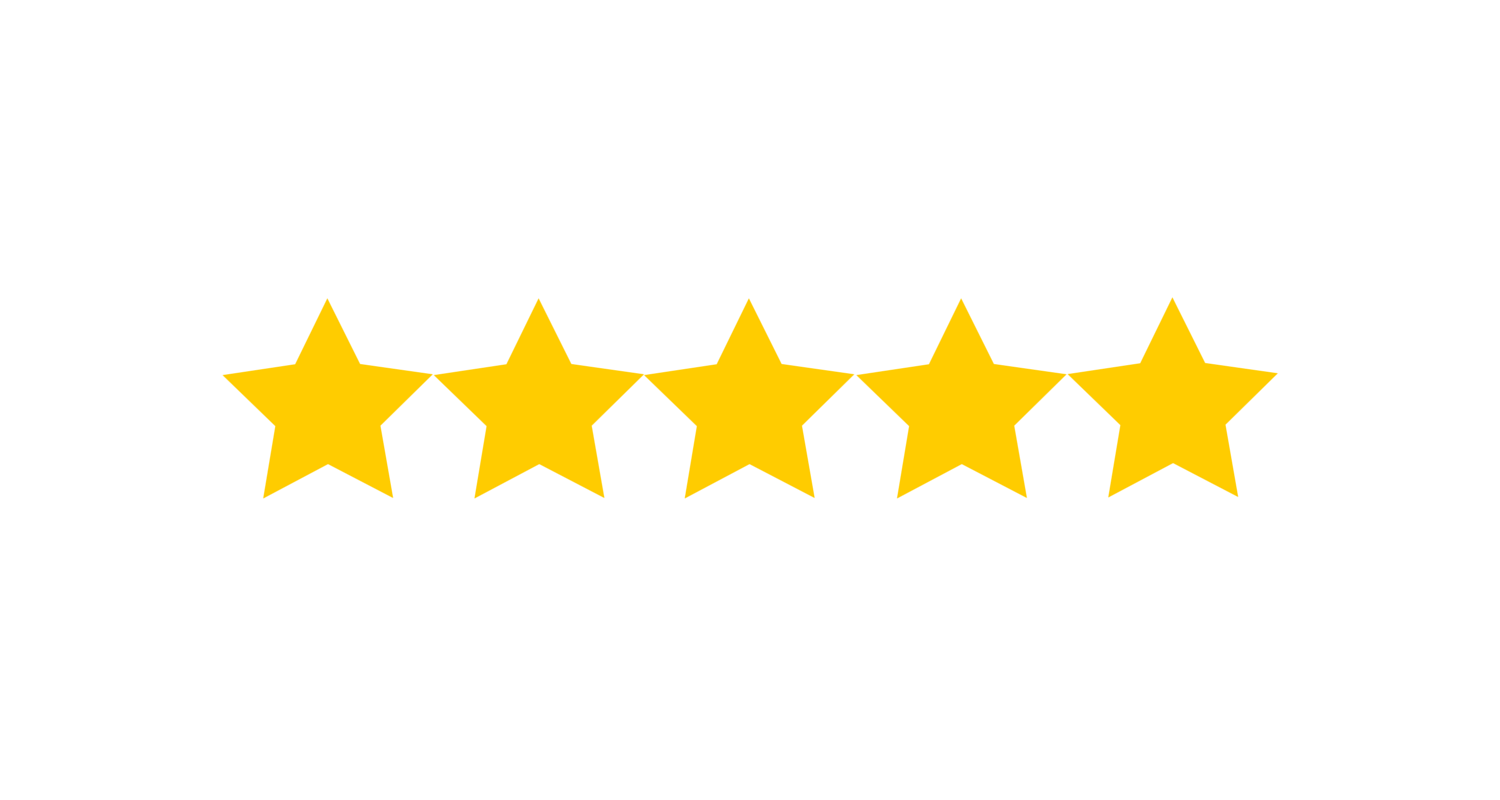 Bosch is the synonym to reliability
I have been using this bosch angle grinder since quiet a long time and have never experienced any unfavourable instance. It has always delivered utmost efficiency at all times.