The Tale
Born to Excel
BUSINESS & INDUSTRIAL SUPPLIES
We are an Asia-based E-commerce company intensively inclined towards B2B procurement of industrial supplies, in particular, MRO, Safety, Electricals, Lighting, Cleaning & Housekeeping, Office Stationary & Supplies, Power Tools and many more industry essentials.
We take pride in delivering world-class services and, our clients are well aware of the fact that we do not just deliver products; we deliver a satisfying experience, which has enabled us to forge strong relationship with our customers. It's a cultural belief that is demonstrated every day, through exceptional customer service, product selection and, paramount industry knowledge.
PASSION
With the marketplace proactively hopping onto the global bandwagon, we at Moglix, passionately strive for a comprehensive revolution in the industrial supply operations across the globe. With a mission to tide over the gap between B2B merchants and consumers, our vision documents the development of an exclusive digital-trade ecosystem, tailor made to satisfy the diverse needs of buyers and sellers.
WALL OF FAME
All roads that lead to success have to pass through hard work boulevard, at some point of time.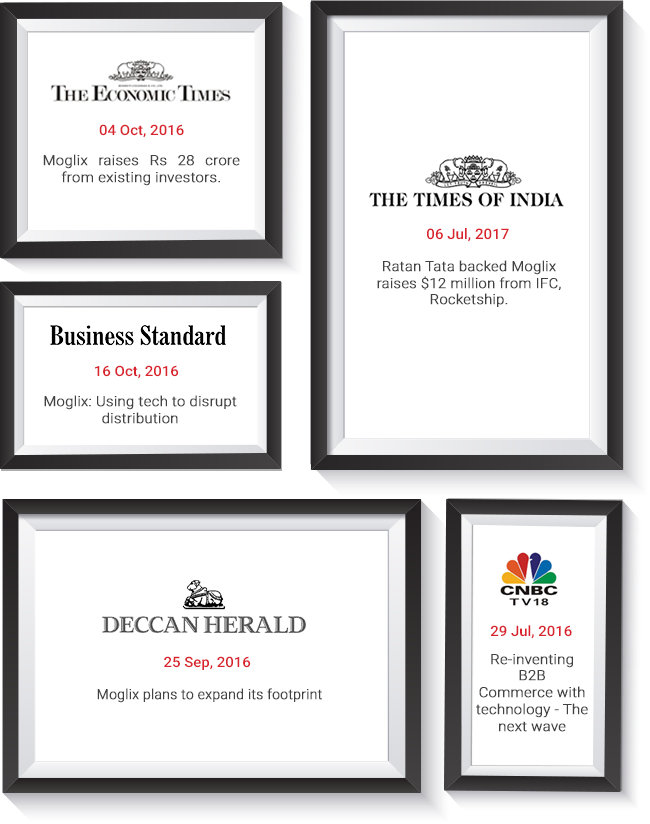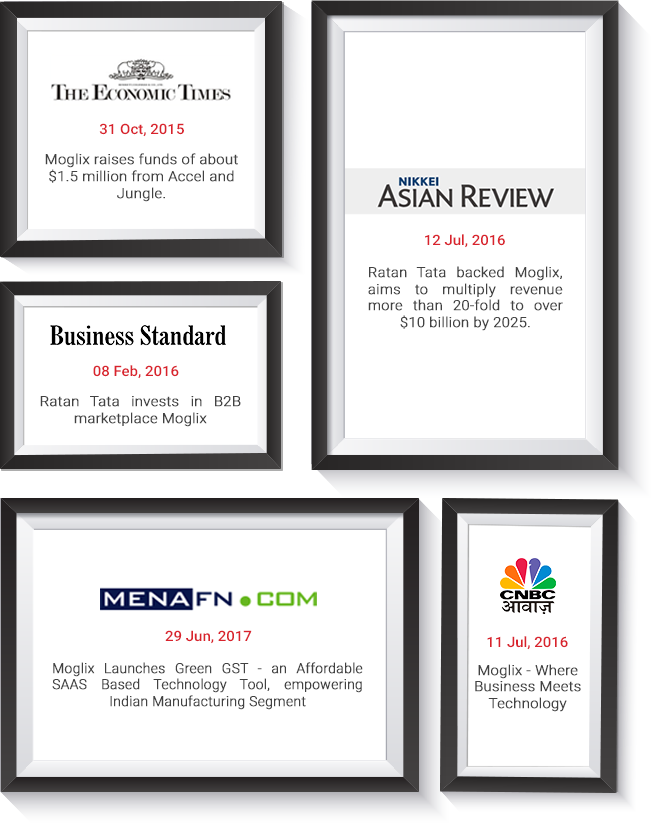 Brainchild of one, MOGLIX is now regarded as one of the most trusted online B2B marketplace
450000
Assortment of industry essential products, listed under 30+ categories.
150000
SME clients, in addition to 250+ Enterprises & Corporates.
25000
Pin Codes serviceable across the country. Last mile deliveries are not of any concern.
2000
Supplier base across nation, to address your diverse requirements.
Moglis, that is how we like to be called, backed by a team of young and, dynamically adept professionals, coming from academically refined institutions, like IITs/IIMs and ISBs, Moglix aims to make online buying an effortless and time-saving process for buyers.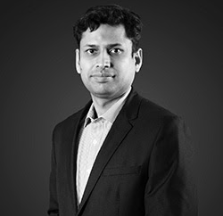 Rahul GargCEO & Founder,Moglix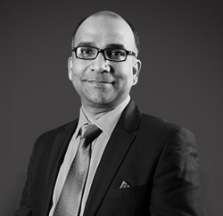 Sandeep GoelManaging Director,Strategy & Operations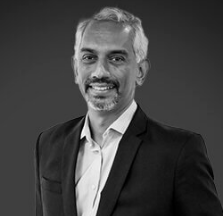 Mukund VasudevanManaging Director,Enterprise Solutions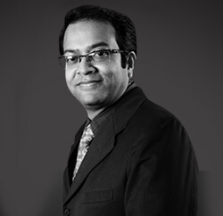 Partha DashManaging Director,New Business & Growth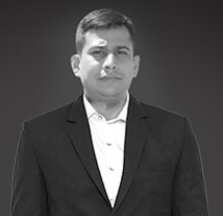 Pankaj KumarEngineering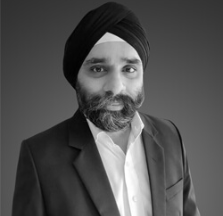 Amandeep Singh Bhan Strategic Partnerships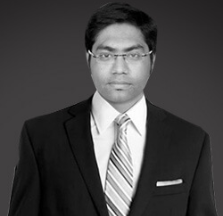 Joyjeet MaityMaaS Fashion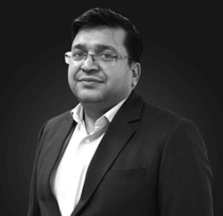 Rahul GoelFinance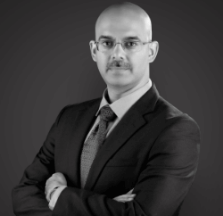 Vivek KashyapDistributor & Brand Partnerships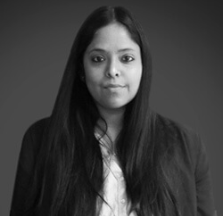 Jigyasa KishoreBrand, Growth & Excellence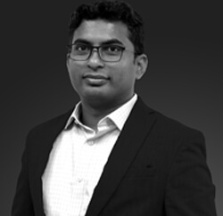 Piyush MalviyaEMEA Business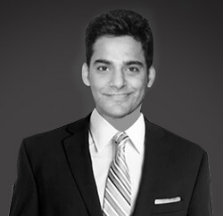 Mohit GulyaniMaaS Metal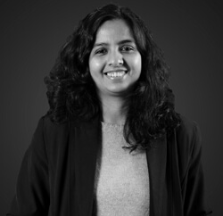 Saumya KhareHuman Capital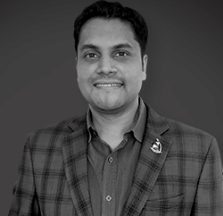 Shobhit GoelPackaging & Capex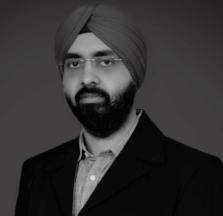 Jasmeet Singh MarwahSupply Chain