Philips has been revolutionizing lighting for over 125 years, leading the way in intelligent lighting systems. Philips offers rich product experiences that make people feel safe, comfortable, focused, energized and entertained.
HAVE A LOOK AT OUR BESTSELLERS
The first fluorescent upgrade to LED PL-C in downlights
VIEW BUYING GUIDES
PRODUCT REVIEWS
Shekhar Jaiswal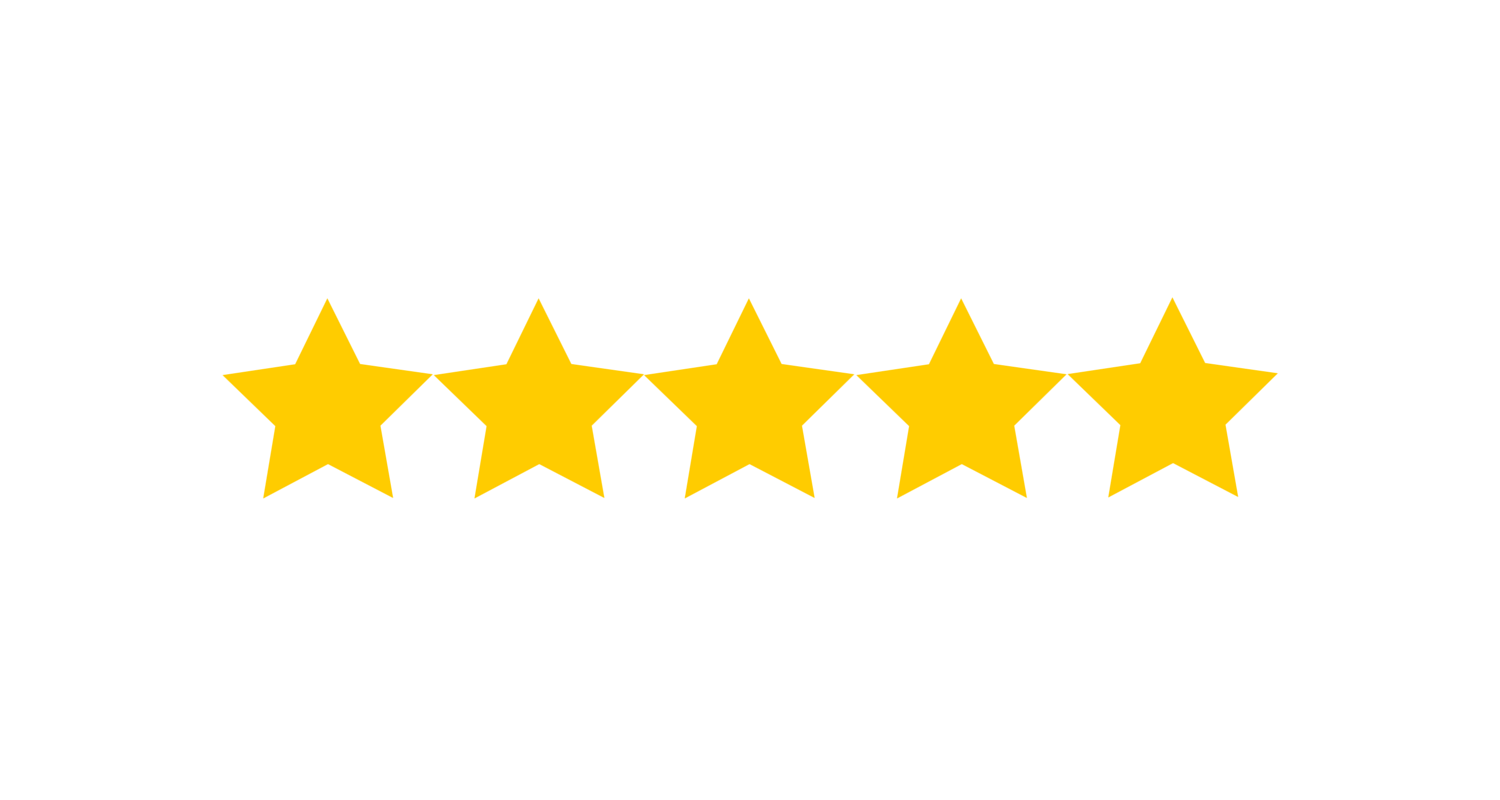 The light intesity from these bulbs is just amazing
I ordered these bulbs, as i wanted minimal light in my room, but to my amazement, the light intensity from these bulbs equals the light from a tubelight! and for such a low price, it is a steal!
Karan Chopra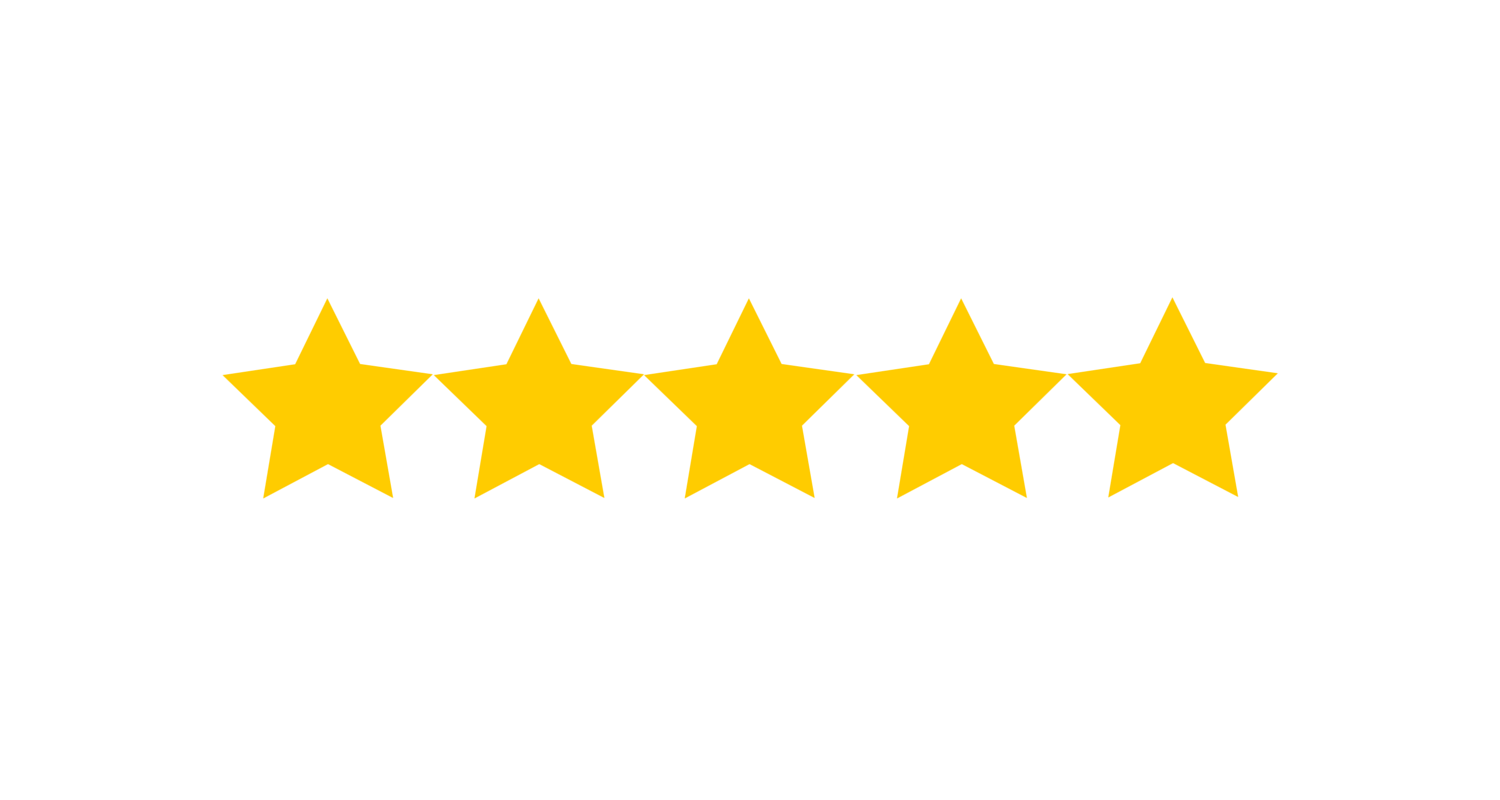 The best gift i could've bought for my daughter
I bought this philips disney light for my daughter's birthday, as soon as she unboxed it, she literally hugged it out of joy! it looks wonderful when lit. kudos to philips!