KARAM is India's leading Personal Protective Equipment Manufacturing enterprise, and is rated as one of the finest Indian companies providing world class PPE. KARAM ranks as the number one Company in the field of Personal Safety in the country, and as one of the top ten Fall Protection manufacturing companies in the World.
HAVE A LOOK AT OUR BESTSELLERS
Safety Shoes Manufacturing process
VIEW BUYING GUIDES
PRODUCT REVIEWS
Joginder Sharma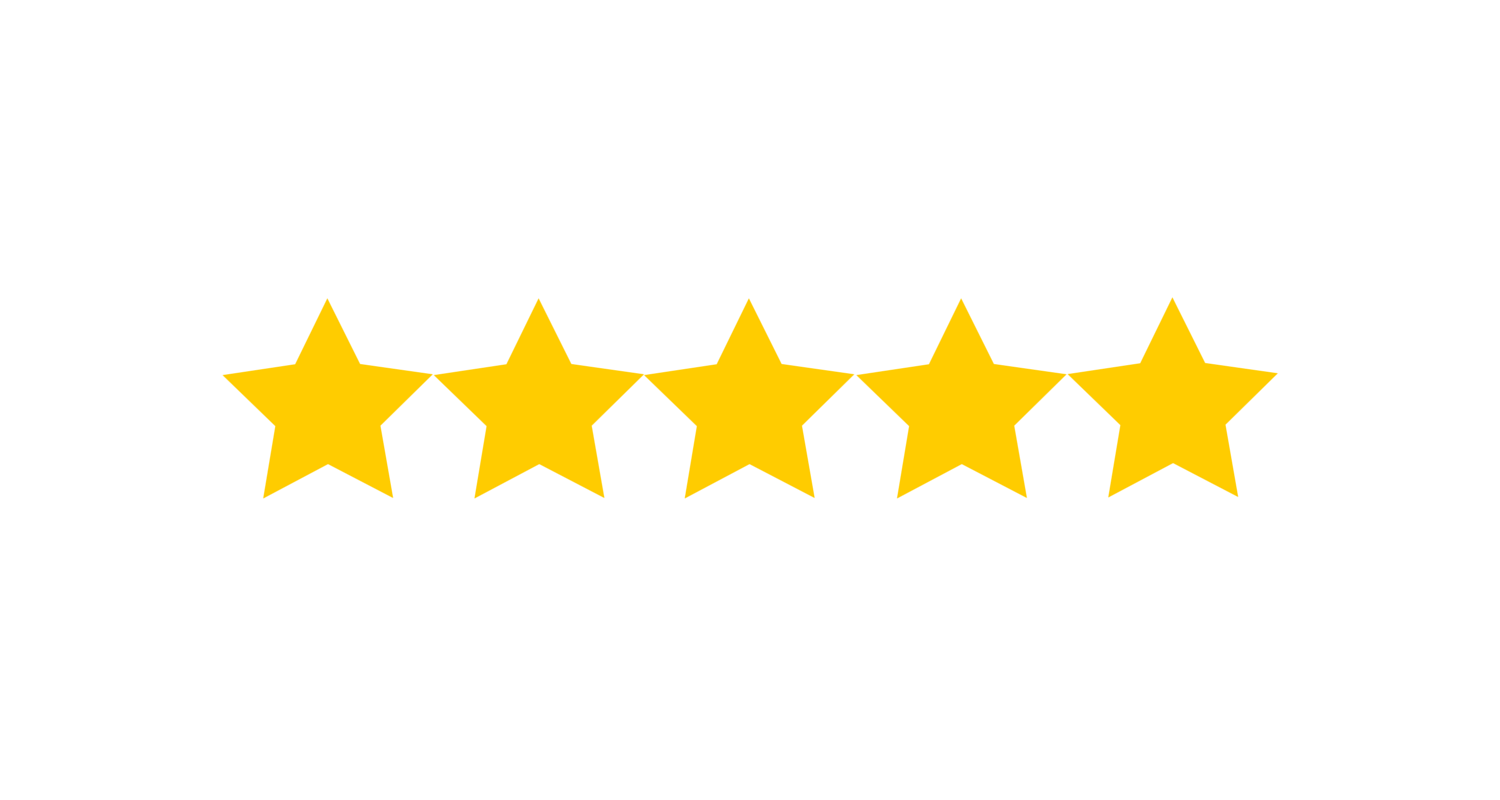 Rock solid
Best safety shoe in this price bracket! good sole support. also its shock absorbing property protects from any foot injury. good product overal!
Rohit Kashyap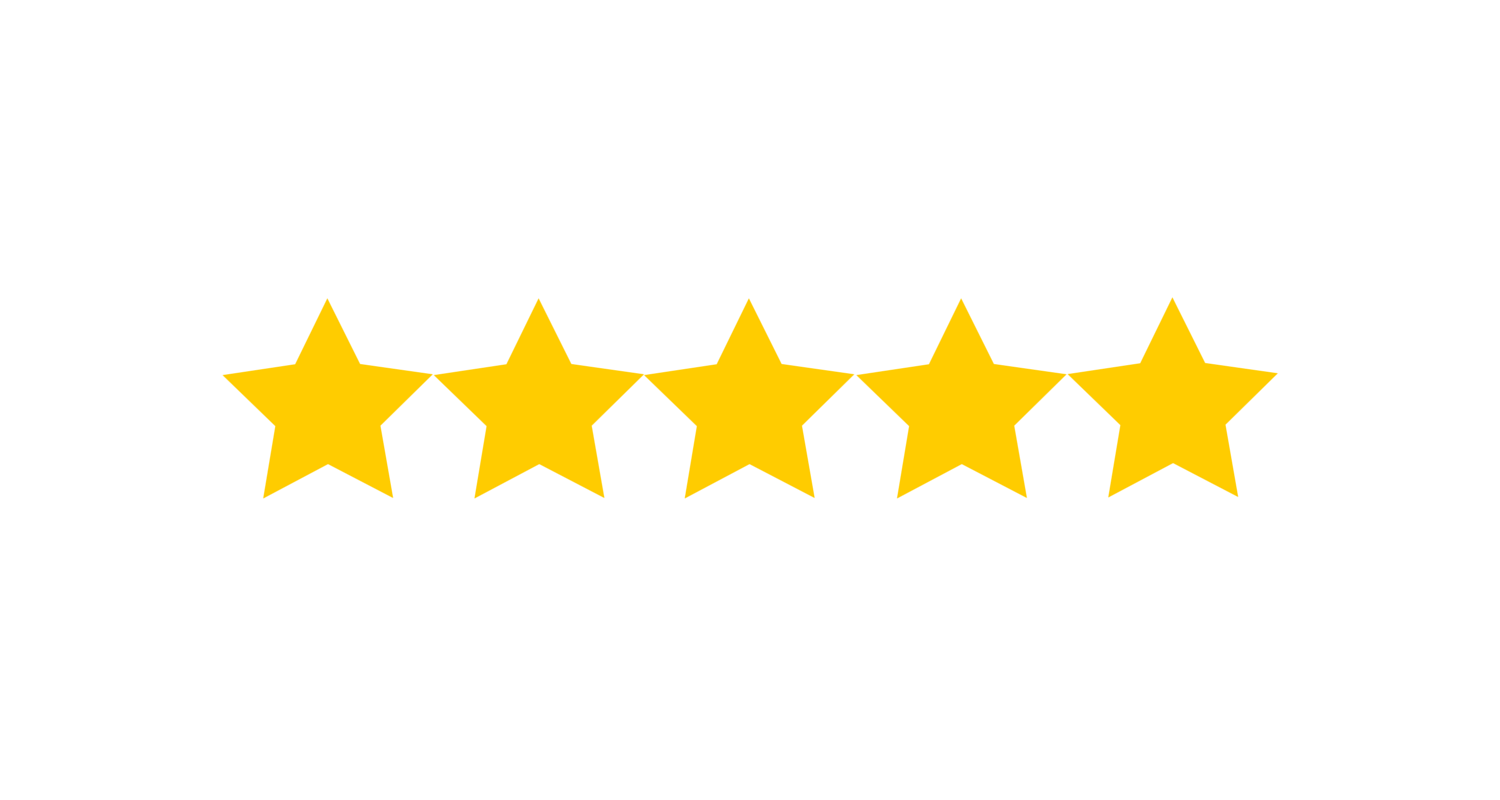 sturdy
helmet is light in weight, at first i thought it'll crack in no time, but the quality of plastic used is actually super!