To develop an effective and efficient approach,  which increases sales and helps increase customer satisfaction are  the  key priorities of almost every sales consultant, sales leader or sales manager. It is, however, difficult to frame out a clear technique that works out for every organization. At the same time, crafting a few tricks and practices  may help deliver the desired results. In this blog post, we list five approaches to guide your efforts for building effective customer relationship and increasing sales.
1. Use Business Analytics Tools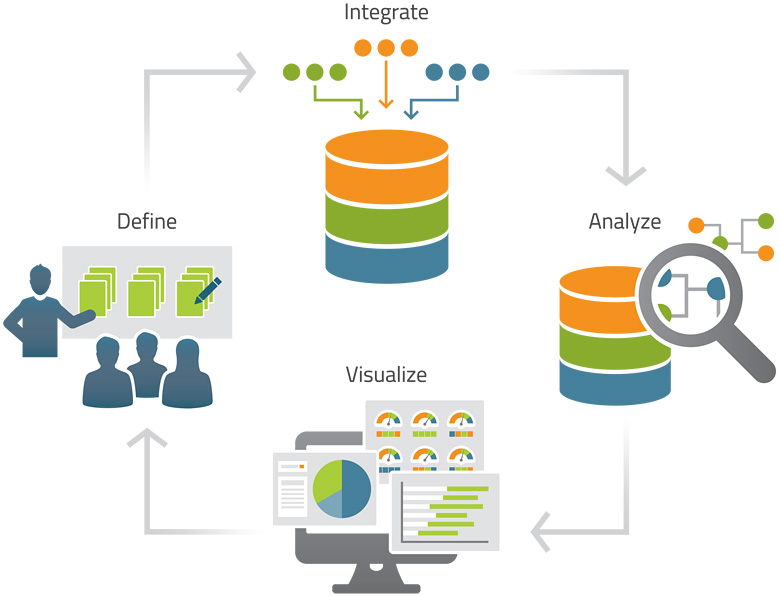 One of the most common challenges faced by organizations is siloed data—data that is gathered or stored in one functional department for their own requirement(s) but is not shared across other departments. A sales and marketing executive can use business analytics tools to fetch the relevant data from different departments. Once useful information is gathered, business analytics tool such as web analytics can help the executive to see which pages are most popular among people, thereby giving clarity about the specific requirement of the customer.
2. Create a Personalized Experience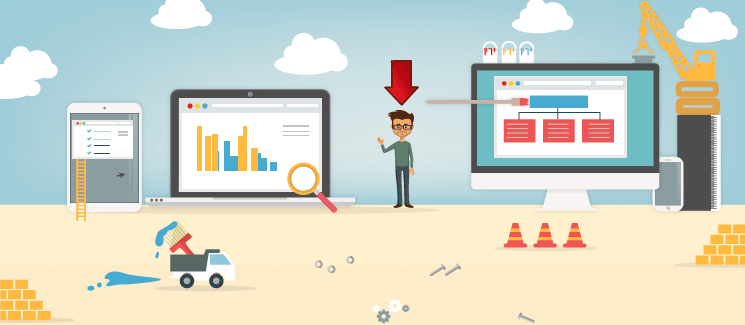 Providing a personalized experience to the customers creates a competitive advantage. The market may be flooded with myriad competitors that offer similar product or service, thus creating a smart customer approach is crucial. Add a tinge of personalized experience by addressing the customers by their names, and wishing them on their birthdays and anniversaries. If you wish to capture the attention of the customers, it is ideal to make a research on their areas of interest, and preferences.
3. Provide the Required Assistance to Customers

Customers want to buy at their own pace and on their own terms. They generally conduct a thorough research and evaluate the offers provided by  different sellers, and eventually engage with a company that provides the most suitable offers. The role of a sales representative is to guide the customers through the buying journey, understand their specific requirements, and finally convince them to buy his products or services. It is vital to understand that apart from selling the product, it is equally important to make sure that new contacts build up and widen the customer base.
4. Use Customer Relationship Management Tools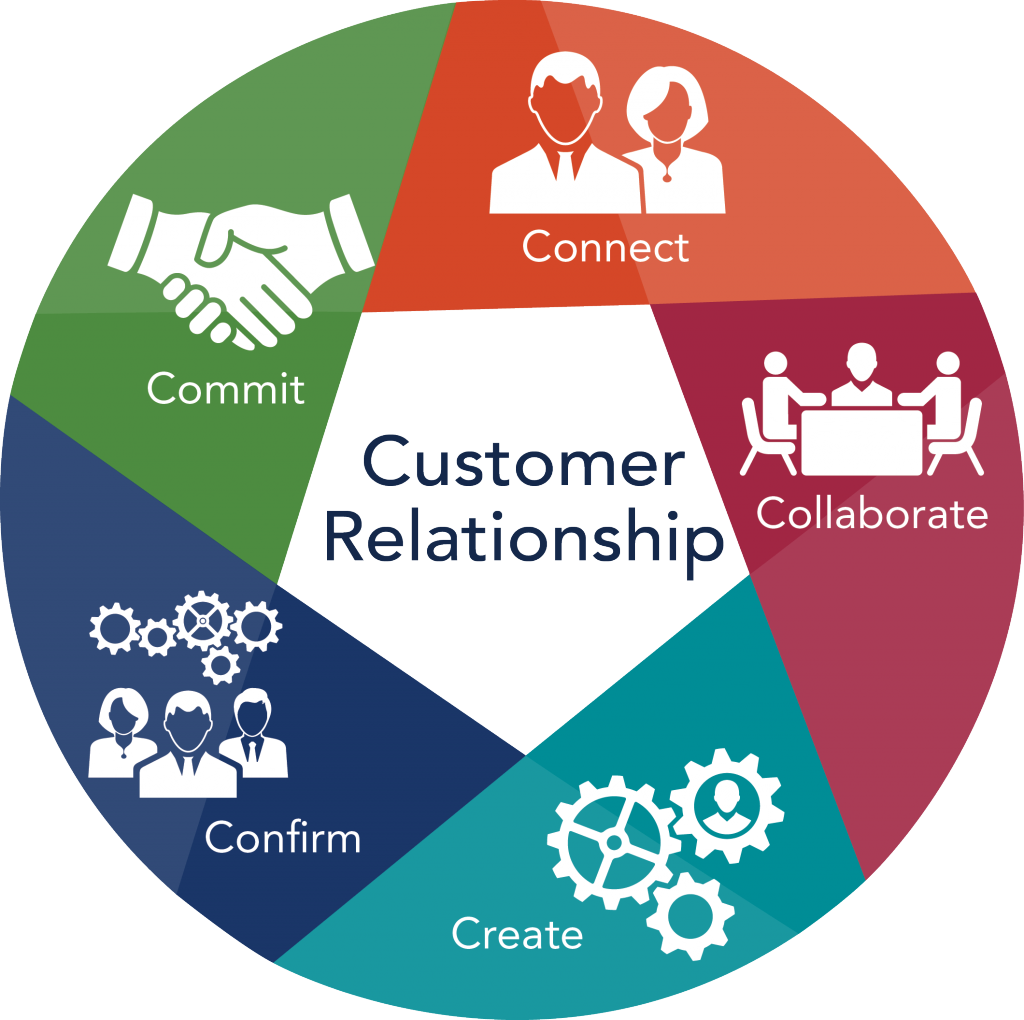 A trusted way to boost sales is to remain connected to your customers. Use a CRM system that can compile information on the customers, create a point of contact between the sales executive and the customer through multiple mediums such as company's website, mail, live chat, social media and other marketing materials of the company. A CRM tool can also provide the sales executive detailed customer information such as buying preferences, purchase history and personal information that can be leveraged to boost sales.
For example, if you are in the fast food delivery business, a CRM solution used by the delivery executive can help to meet the expectations of the customer, if in case, there is a last-minute change in the order placed by the customer. Additionally, a CRM can also be used to measure customer satisfaction, track the order process, and allow the customers to share their feedback, thereby initiating enhanced customer-satisfaction.
5. Adopt the Right Approach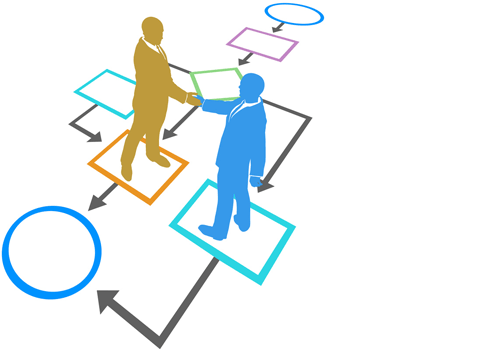 When it comes to sales, brevity is the key. To articulate your value proposition within the minimum time period, it is crucial to identify the exact requirement of the customers. Ideally, the right approach includes a three step solution where you need to understand what the customers want, figure out the problem and connect with them with the right message at the perfect time. Following these steps will provide enhanced customer satisfaction and boost your sales.
The Bottom Line
A superior customer experience is important as the customers have the option of choosing among competing companies.
Identifying the particular requirements of the consumers and exceeding customer expectations can, in turn, increase your business prospects and give a competitive edge over others. A few approaches stated above can definitely build strong customer relationships and increase revenue and sales.